Postcode Address Lookup API Service – To Pay or not To Pay?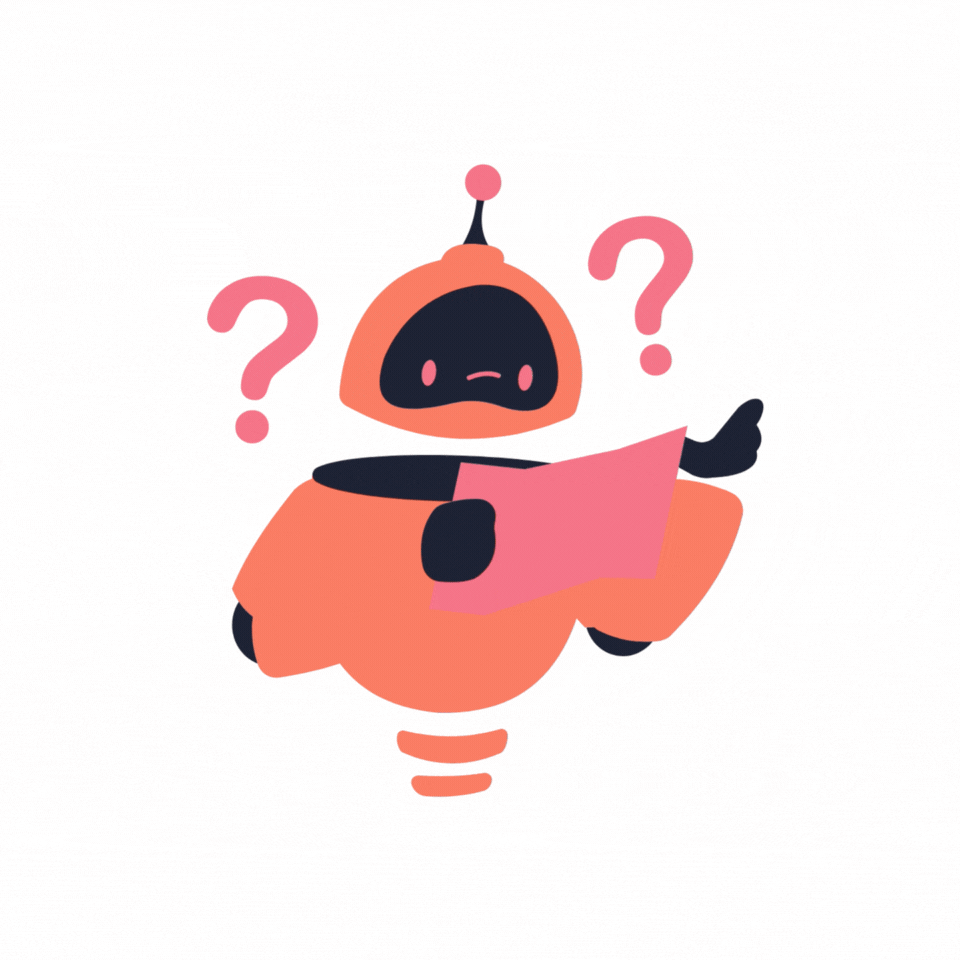 There are many businesses in the UK and across the globe which require access to the UK Postcode Address File (PAF), also known as the Royal Mail Post Code Finder, found here: Royal Mail PAF Pricing. The service enables you to do postcode address lookup API requests and derive address from postcode. The reason for that can vary, but most often is so that businesses which require an address to fulfil an order, can capture it correctly and accurately. It is very disruptive to the delivery flow when addresses are captured erroneously, therefore the Royal Mail Post Code Finder service is so useful. It can cause many customer services inquiries and overhead. Hence it is critical that addresses are collected correctly by way of postcode address lookup API where the user selects their address from the postcode address lookup API.
Retailers are the most affected by incorrect addresses since they have to make deliveries and without the correct address, the delivery fails. Therefore, it is important to ask a customer to find address from postcode rather than have them type it in. If a customer types the address in manually, errors and typos would be commonplace.
Therefore, the question for many such businesses is where they can obtain a complete and accurate postcode address lookup file for UK customers. In general, there are three ways to obtain the UK address lookup file:
Buy the file directly from Royal Mail,
Subscribe to an Address Lookup API service where you can do postcode lookup,
Get the data from government bodies such as Ordnance Survey, Office for National Statistics.
Buying the Address Lookup File from Royal Mail.
This is the way to get the most up-to-date data and also the most correct and address lookup file. Royal Mail has thousands of postmen and postwomen running up and down the country from house to house taking notes of any changes and making sure that their postcode address lookup file is accurate and up-to-date. You can really rest assured that the address lookup file you get from them is as good as it gets for UK addresses, and you will find addresses from postcodes most of the time.
You can go directly to them and buy the address lookup file at intervals that fits your business requirements. You can subscribe for daily amendments, monthly, quarterly, etc. The postcode lookup file is made available to you and then you as a business need to download it, keep it safe, adhere to all the rules, and use it with the constraints placed on you by the licence.
By going with this approach, you will need some software development help, and also you will need regular technical input to process the address lookup file as and when you get it from Royal Mail. If you add-up the costs for the postcode lookup file and the technical input, this option may be off-putting, depending on your resources as a business and how heavy a user you are of the address file.
Many businesses which have software developers on staff and are heavy users of the address lookup file opt for this way as a way to save some money on their postcode address lookups. For them the savings outweighs the cost implications and hence it makes no sense to subscribe to a third-party Royal Mail Post Code Finder service.
Subscribe to an Address Lookup API Service
This is the most common approach for most businesses. This approach means you do not have to deal with Royal Mail directly. All the hustle of obtaining the Postcode Address Lookup File and processing it, is taken care of by the Address Lookup API service provider. All you need is to obtain a key and you are good to go. This way means either you are paying per postcode address lookup API, where you are sending a postcode and obtaining back the list of addresses for the given postcode, or you can buy per-user licenses where you get unlimited address lookup credits per user.
It is understandable that the Address Lookup API Service provider adds a margin on top for each license, but it really makes sense for businesses that need the access to an accurate and complete Postcode Address Lookup File without much hustle. We here at EasyPostcodes provide the same service at very competitive prices. We also can help you integrate our Postcode Address Lookup API into your system, if you need any technical help with that.
This option is the easiest, quickest and in many cases the cheapest to employ. You get support included in case the Address Lookup API is down, you can see your usage, and you pay just for what you use. If you are a light user, this is the ideal option. We have researched the market and made sure that our prices are the most competitive and affordable.
Get the Data from the government agencies
The last option is to of course try to obtain the Postcode Address File free of charge from various government bodies or from various other websites that offer the same service where you can find and address for free. One is not allowed to sell the address lookup file obtained in this way for gain. Find address for free services are mainly out there because of advertising income.
With this option, although it sounds tempting because the Address Lookup File is free, and hence you find and address free of charge, it still involves technical assistance. The full postcode lookup file contains in excess of 32+ millions of lines and it is not easy to work with in excel. It still needs processing and handling in a programmatic way so as to make it manageable and useful. Therefore, technical assistance costs need to be allowed for.
The biggest drawback with this option is how up-to-date the Address Lookup File is. Very often, these free Postcode Address Lookup Files can be behind by up-to a year. There are new-builds all the time. It is estimated that per year there are in excess of 200,000 new builds and many addresses going off grid too. If you are after an up-to-date Postcode Lookup File, then this is not a good option. The reason for obtaining and using outdated address lookup files is for statistical purposes or if you just want to crunch some numbers. If you are a retailer in need for a comprehensive accurate and up-to-date address lookup file, then this is not the option for you.
Conclusion
It is important to get the right postcode address lookup API file for you as a business. Play to your strengths and resources. Go for the most appropriate option that fits your needs. We made it simple for our customers to do address lookup requests via our API. We even have the British forces post office addresses. And if you need help, get in touch.
We'd love to hear from you.
Contact us to learn more...